Lupita Nyongó who signed a lucrative deal with fashion dealer Calvin Klein is not disappointing her sponsor.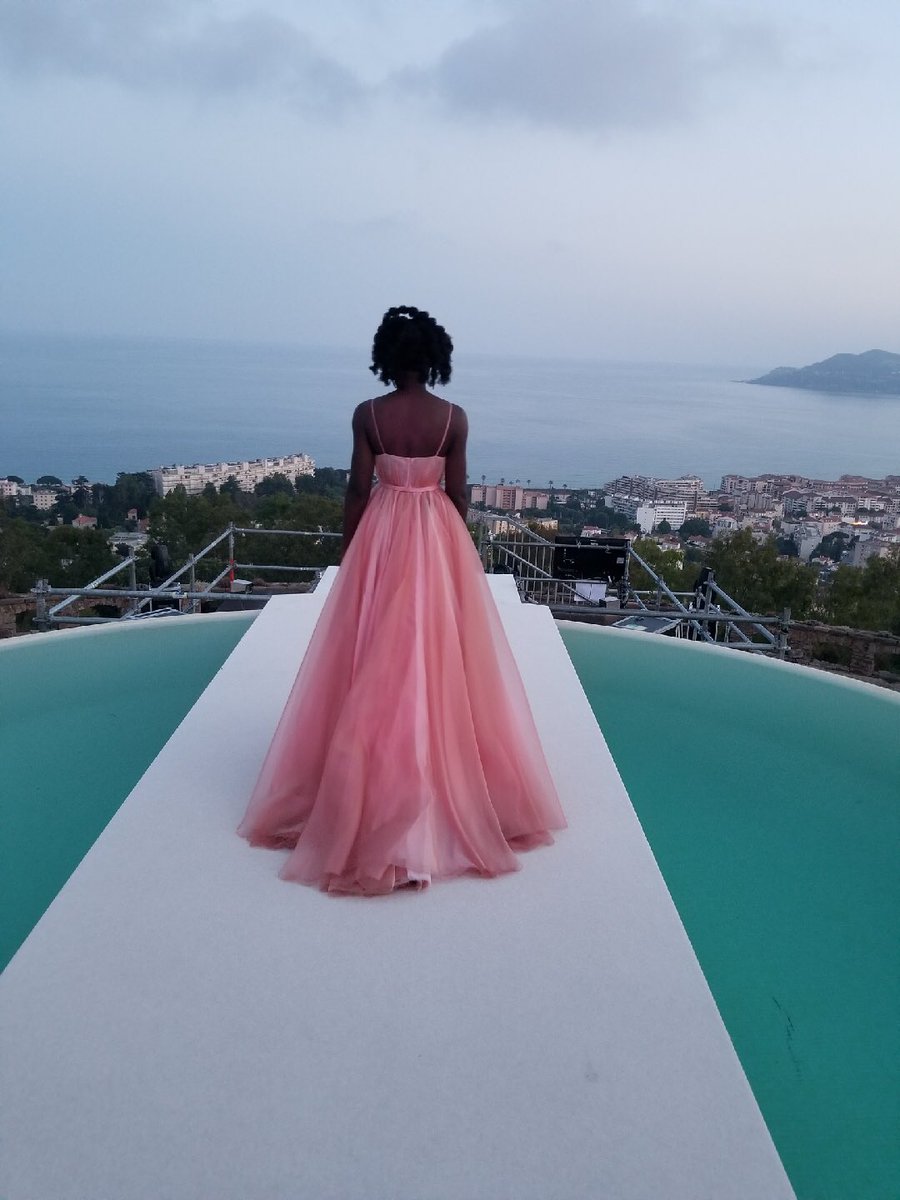 The Kenyan actress based in Hollywood appeared on both their advert video and billboard.
Monday morning @CalvinKlein vibes from Saoirse and me. #IAMWOMEN pic.twitter.com/cqvmY51DU7

— Lupita Nyong'o (@Lupita_Nyongo) August 13, 2018
The fashion gigs wanted to portray Lupita's melanin skin, at a great cost ofcourse. This is a win win situation for Lupita and Klein.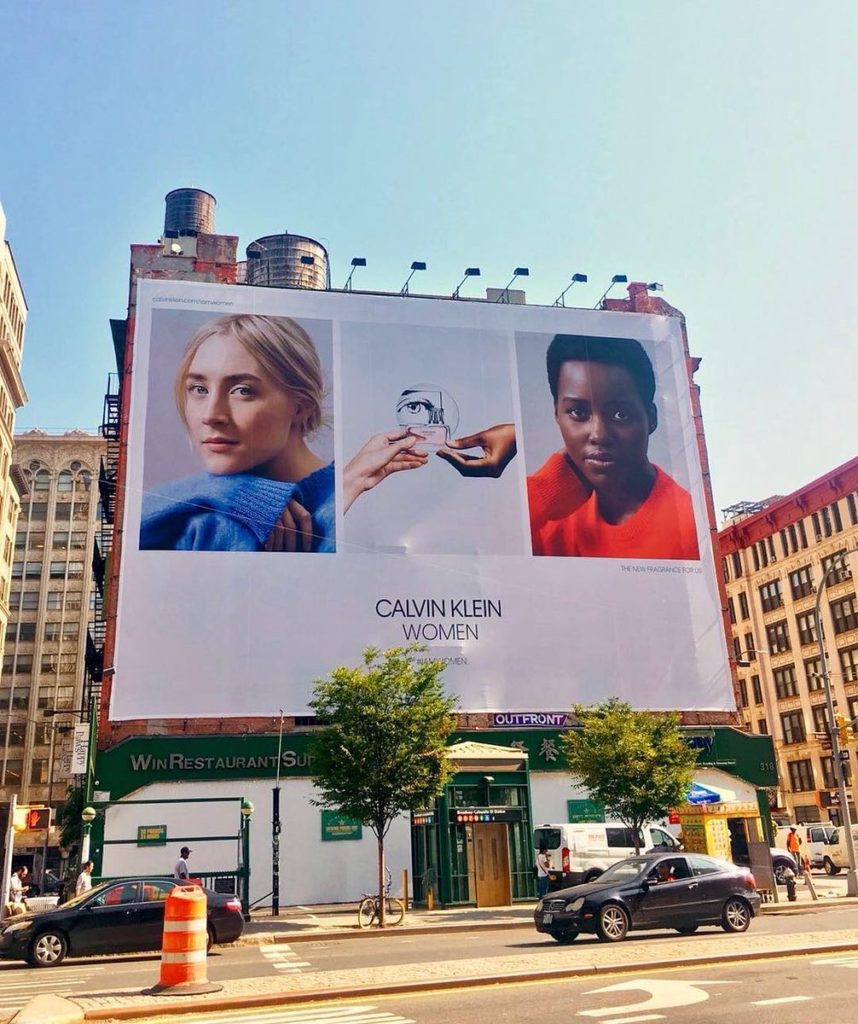 Lupita's fashion sense is viral on a good note, with most of her followers wanting to have a lick of her make touch.
Recently Lupita shared a racial perspective on how some of advertising brands who wanted her deal discriminated against her 'hard' hair, with many wanting to tone down the hardness.
Lupita was not happy since she was proud of her natural body!