Homabay Governor Cyrprian Awiti election was nullified by a court after it was confirmed that his election was not credible.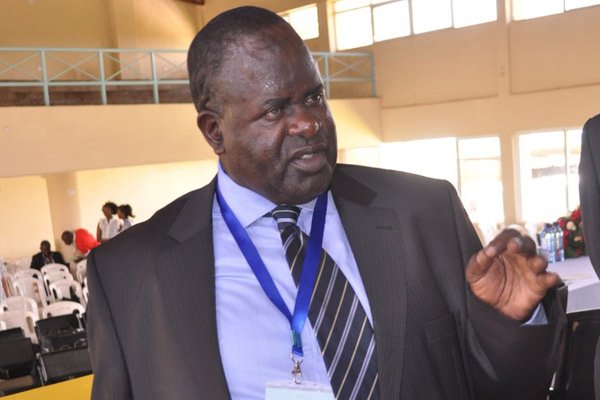 Kisumu court of appeal nullified the election after it was told by gubernatorial aspirant Oyugi Magwanga.
The court decision to uphold the High Court decision means Awiti has suffered blow twice.
Awiti has been in the new few years ago as one of the most poorly dressed politician. Sometimes he was photographed with his 'power paraphernalia' almost popping out of his trousers
We compiled 10 photos which suggests that the court should also nullify his dressing code.
With Raila Odinga
Oversize trouser, coat and looking like Mathare escapee patient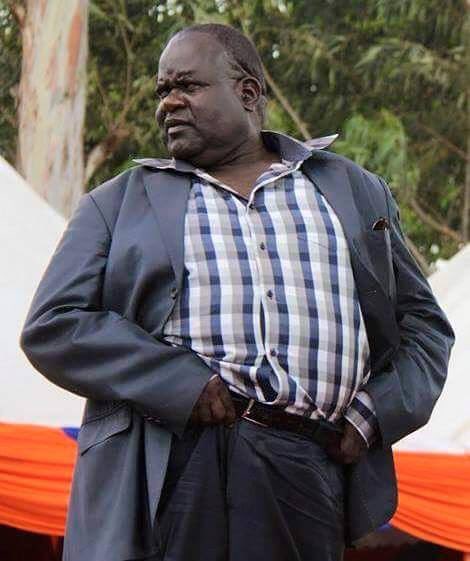 The guy with a mammoth suit
Looks to cherish Hulk suits
Awiti is not so lucky with his private properties under his trousers
Is this a shirt or veterinary dust coat
With Ocampo and first lady
Old fossil clothes, should be museum donated